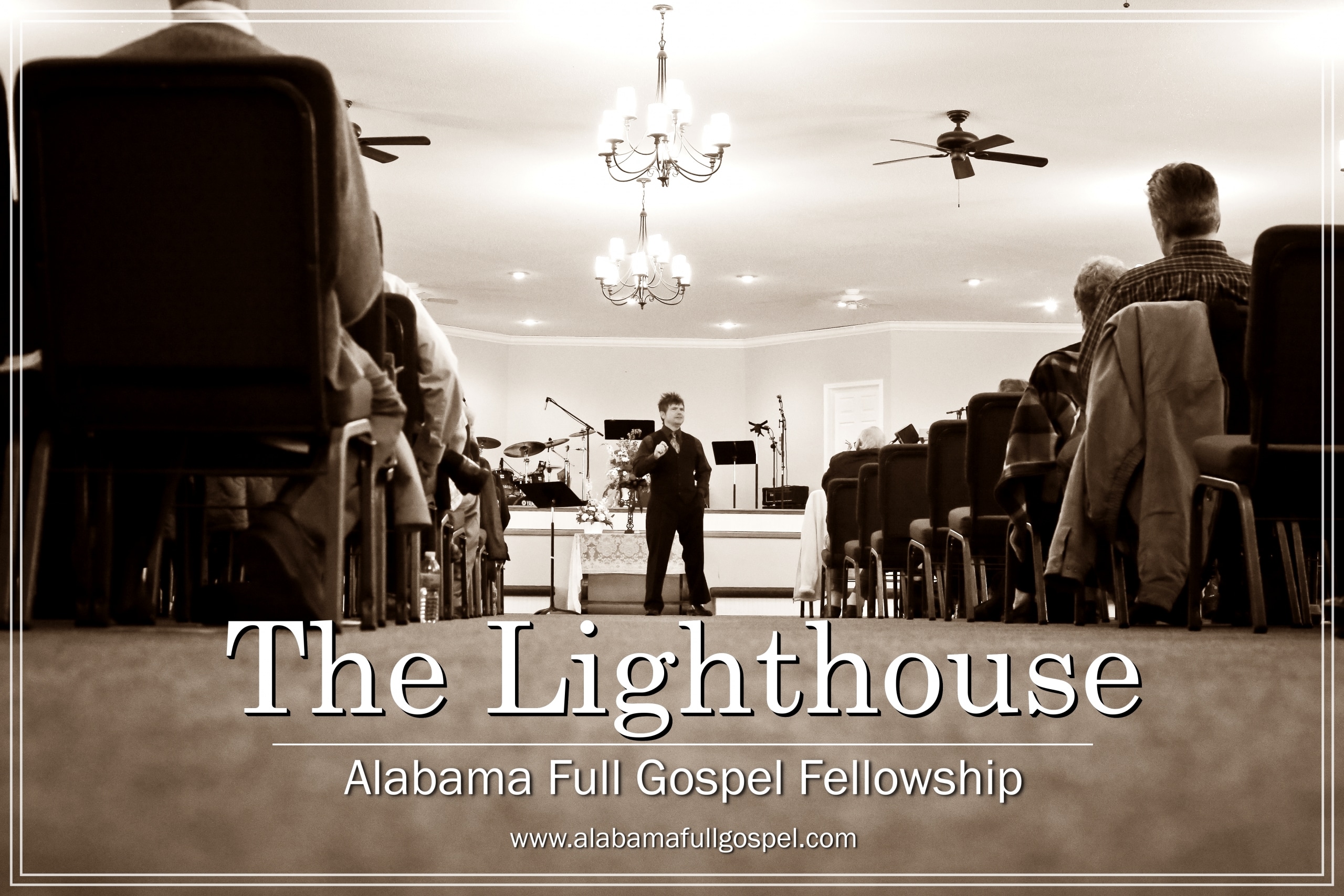 Go Here!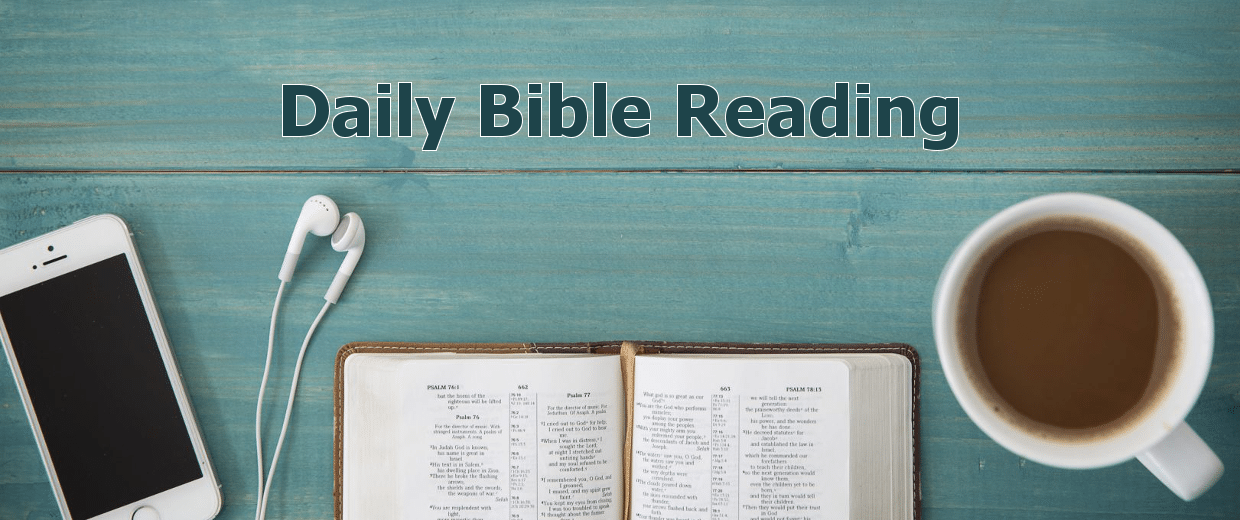 Link Here!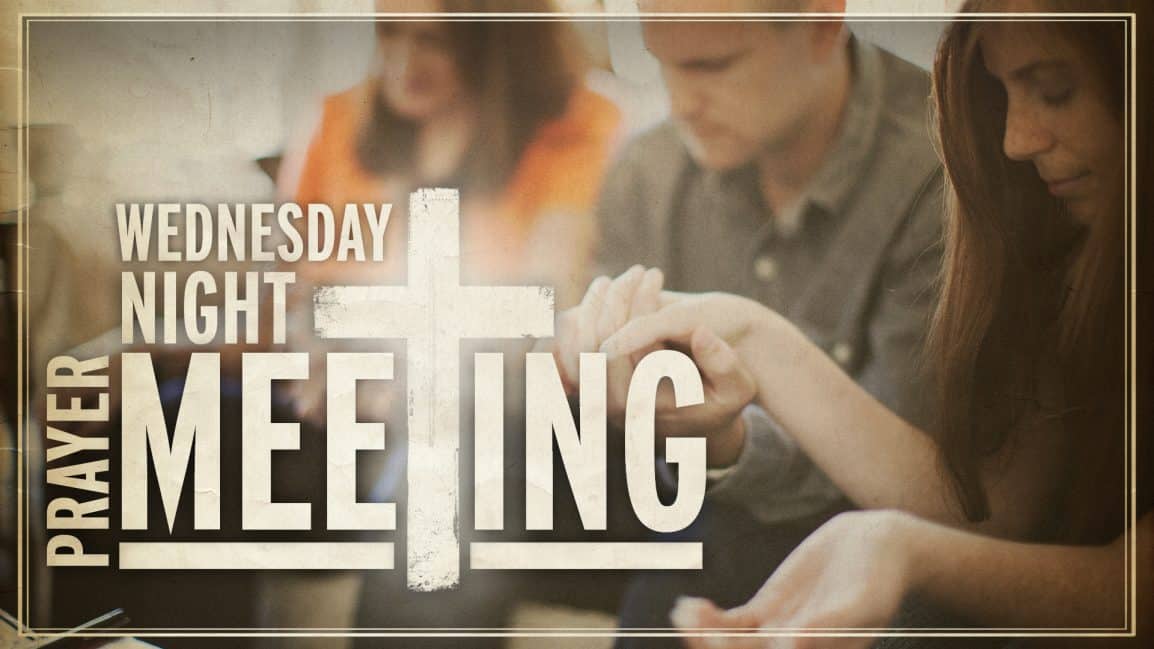 Starting At 6:30 pm
Starts At 6:00 pm
Welcome to The Lighthouse – Alabama Full Gospel Fellowship. We are a family-friendly church who strive to represent Jesus Christ to the community.  We would love to have you join us each Sunday at 10:30 as we worship the Lord together. The Praise Team leads us in a wonderful time of contemporary worship styles with an emphasis on freedom in worship. The sermon messages are relevant to everyday life and emphasis the Word of God; the Bible, which helps us grow to become strong disciples of Jesus Christ.
Do you have kids? We Love Kids!! Children and young people are the future of our church and our world. We teach children and young adults about Jesus and their own personal relationship with Him, in Sunday School and mid week Youth Groups that are for all ages.
The church is alive and the Spirit of God is moving in the lives of His People. There's always room for one more! If you've been looking for a place to worship and feel connected, this is the place for you. It feels like home.