Sunday Morning Service
Come join us every Sunday for a powerful time of worship with our worship team starting at 10:30 am. The praise team leads us in a time of powerful and intimate worship so that you can experience God's powerful presence.
Sunday School
Classes begin at 9:30 am
Sunday school can fulfill the role of teaching values to children and adults. It teaches us all what is OK behaviorally and what is not, and teaches the appropriate actions towards others. It also helps them make sense of the world and answers all the why questions in ways secular society can't. Join Us Each Sunday!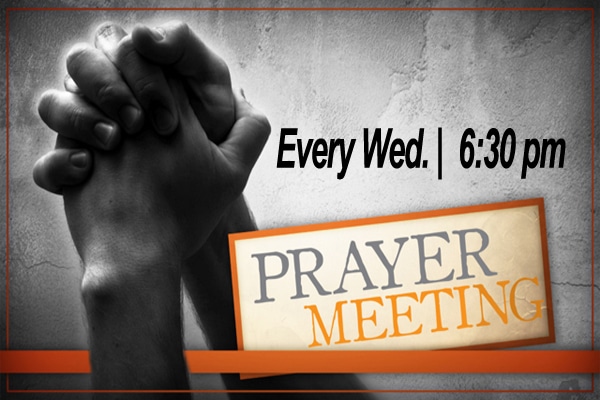 Wednesday Night Prayer
Do you have prayer requests? We have a weekly Intercessory Prayer Service every Wednesday night from 6:30-7:30 with the Pastor. We share your prayer needs and give praise reports. We welcome you to join us. If you have prayer requests, you can email them to us at
Wednesday Night Family Dinner
Join us each Wednesday night before Youth Groups and Prayer night for a wonderful time having dinner together. A perfect time to not worry about fixing dinner and rushing to church. Come and join us before all of the activities begin every Wednesday night on Family Night. Starts at 6:00 pm.
Youth Ministries
If you have a young person in your family and would love to have him or her part of our youth, please contact the church for more information. We would love to have your child part of the exciting things happening here at Alabama Full Gospel Fellowship.
Pre-K to 6th grade:   Meeting Times: 6:30 to 7:30 pm.
7th   to 12th  grade:   Meeting Times: 6:30 to 7:30 pm.
Come Together Cafe
Join In the Fun!
Come Together Cafe meets every 1st and 3rd Friday. Come Together Cafe is a great place for everyone to hang out and enjoy time together. We have pool tables, ping-pong, air hockey, foosball and video games. Great food to order like chicken fingers, mozzarella sticks, fries and specialty coffee right here at the church. Meeting time is 7:00 to 10:00 p.m. For more information, contact us at the church.